BANNED FROM GOOGLE ADSENSE?
Google Adsense can be a great way to monetize your website, but do not put all you eggs in one basket! Getting your website banned from Google Adsense is getting more and more common. And do not think they have to give you a real reason. Here is my story that is similar to others before me!
Today i got banned from Google AdSense! They sent me a letter that went something like this:  
"Hello,
After reviewing our records, we've determined that your AdSense account poses a risk of generating invalid activity. Because we have a responsibility to protect our AdWords advertisers from inflated costs due to invalid activity, we've found it necessary to disable your AdSense account. Your outstanding balance and Google's share of the revenue will both be fully refunded back to the affected advertisers. Please understand that we need to take such steps to maintain the effectiveness of Google's advertising system, particularly the advertiser-publisher relationship. We understand the inconvenience that this may cause you, and we thank you in advance for your understanding and cooperation. If you have any questions or concerns about the actions we've taken, you can appeal this decision,   you can find more information by visiting https://www.google.com/adsense/support/bin/answer.py?answer=57153.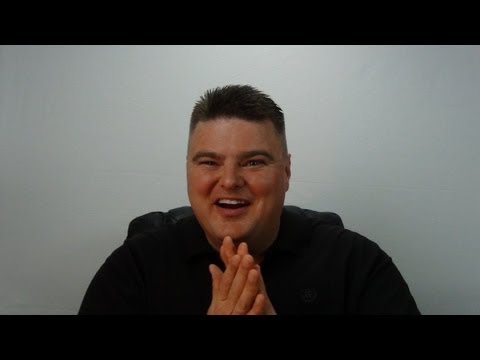 MY APPEAL
The letter said i could appeal, which i did and then received this letter: 
Hello,
Thank you for your appeal. We appreciate the additional information you've provided, as well as your continued interest in the AdSense program. However, after thoroughly re-reviewing your account data and taking your feedback into consideration, our specialists have confirmed that we're unable to reinstate your AdSense account.
Please know that, once we've reached a decision on your appeal, further appeals may not be considered, and you might not receive any further communication from us. Note that AdSense publishers whose accounts are disabled for violations of our Terms and Conditions are not eligible for further participation in AdSense. For this reason, you may not open new accounts.
Also, accounts disabled for invalid click activity will receive no further payment nor any reissue of previous payment. Your outstanding balance and Google's share of the revenue will both be fully refunded back to the affected advertisers. Thank you for your understanding in this matter.
We understand that you may want more information about your account activity. However, because we have a need to protect our proprietary detection systems, we're unable to provide our publishers with any details about their account activity.
I understand there position, but I did nothing wrong. Plus with a generic letter and lack of info, how can I protect my site in the future? A phone call would have been better, but I suspect that would have been just as lacking in information.
GOTTA MOVE ON!
Life goes on and there are other alternatives, besides this website was not built around Google AdSense. So remember don't put all your eggs in one basket and that Google can pull your account and give no  additional information. Also read another great article on Google's changes from a veteran marketer Markus Allen!
[maxbutton id="14"]